"The difference between your mission and your goal is that your goal is your desired outcome or result, like getting to the top of the mountain. Your goals can also be smaller steps, like hiking ten miles each day. But your mission is a much deeper calling. It's your purpose. For example, the goal of your basketball team is to win the championship, but your mission is to build a team that plays well together, supports one another, and works hard on a daily basis to grow and develop as a unit."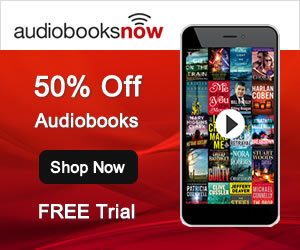 ---
Chapter 3 Reflection Question: Take a few minutes to write down all the things in your life for which you are grateful.
I don't think I would keep the audience's attention to the number of people and instances in my life to which I am grateful to exist. However, I will give 3 of the most significant influences in my life that I would not be who I am or why I persist today.
My Wife & Family

Not possible without any of them. There is always someone that you have to be able to share your inner-most thoughts, without censoring. My wife provides unconditional support and patiently helps provide perspective when I need it most. My family is the inception to chase my aspirations. From modeling ambitions to own their own business to embodying selflessness for others to accomplish bigger, I am forever grateful for my family.

The Locker Room (Past & Present)

The personnel that surrounds you as a player and as a coach gives you such a fascinating experience. Between the relationships and the memories shared with others, the people in the locker room are the reason for coaching or playing. I am grateful for the teammates that I was able to compete with on a daily basis. I am grateful for the athletes that I have been privileged to coach investing their time to create an experience of their own.

Mentors

Coaches that have shown me their way. There is not a better tool for learning than personal experience. The interactions in coaches' offices and the late night conversations discussing the game and life carries with you in situations when you least expect it to arise. Athletic Directors and administrators that have given me an opportunity to lead. The front office staff that has provided countless hours of work simply to make sure things are scheduled, organized, and prepared are huge inspirations to do things the right way. Sacrifices made and thankless roles occupied that would not allow you to do what you intend to do without their contributions.
Chapter 4: Why do you coach?
In no particular order:
To be in a position to enable others to have a positive playing experience.
It allows me to still stay competitive, in every capacity of the program.
This is where I feel I can make the most impact in the world.
Love of the game and the transitive element the game can provide towards life.